Do you want to be inspired to be your professional best? Take the step towards providing exceptional education and care with our online courses.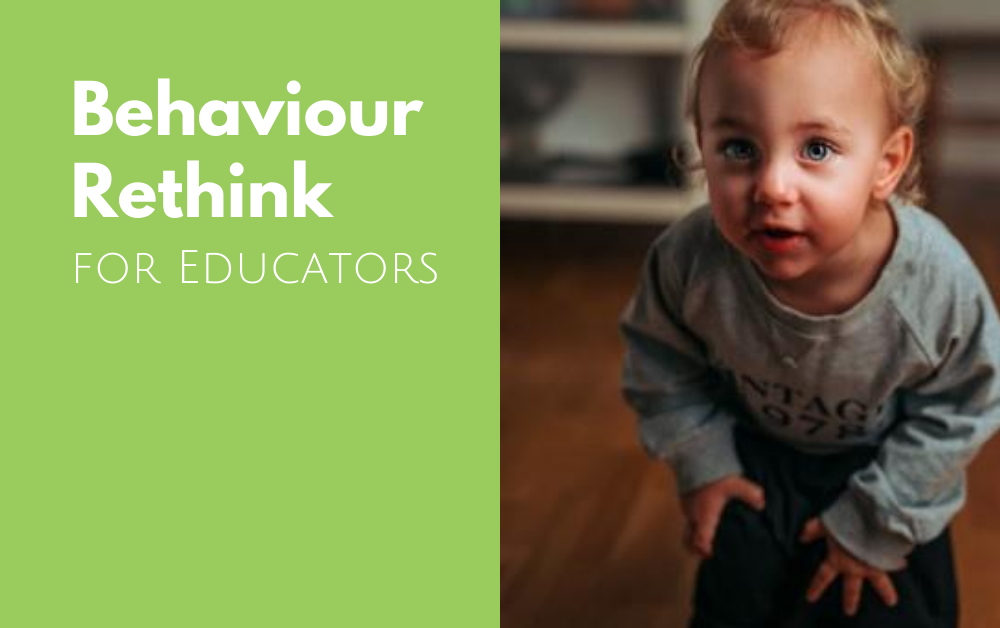 Behaviour Rethink inspires and guides Educators to better understand behaviour, to rethink their approach, and arms them with new ideas, tools and strategies to support each child to flourish.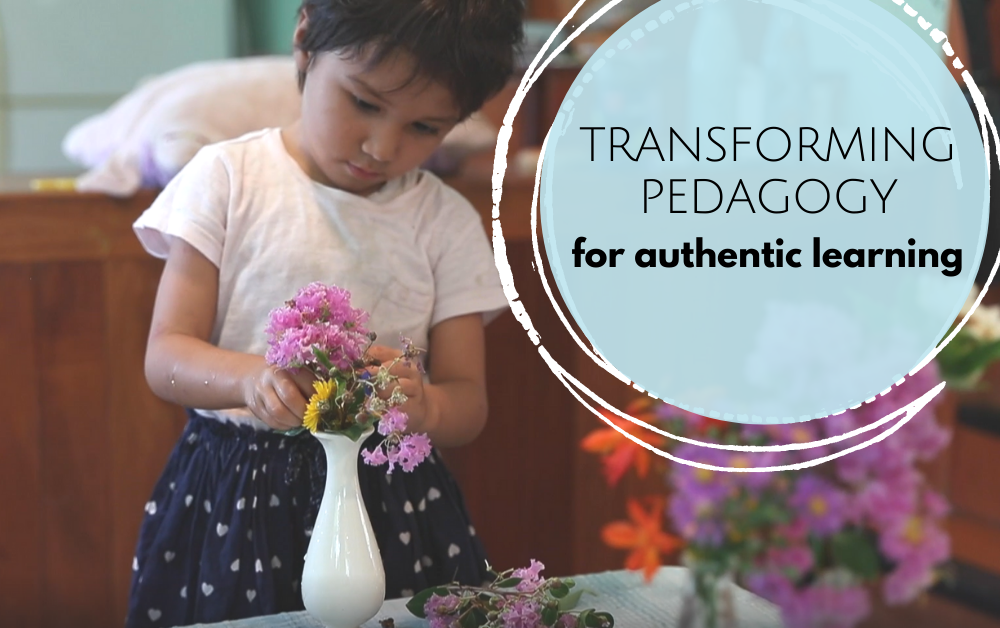 Change from the bustle of churning out activities to the hum of child-directed play and authentic learning. This course has nine chapters to explore your role in nurturing active, competent learners in early childhood, with strong foundations for life. Each chapter shares resources, insights, professional conversations and examples of practice that support you to reflect on and transform pedagogy.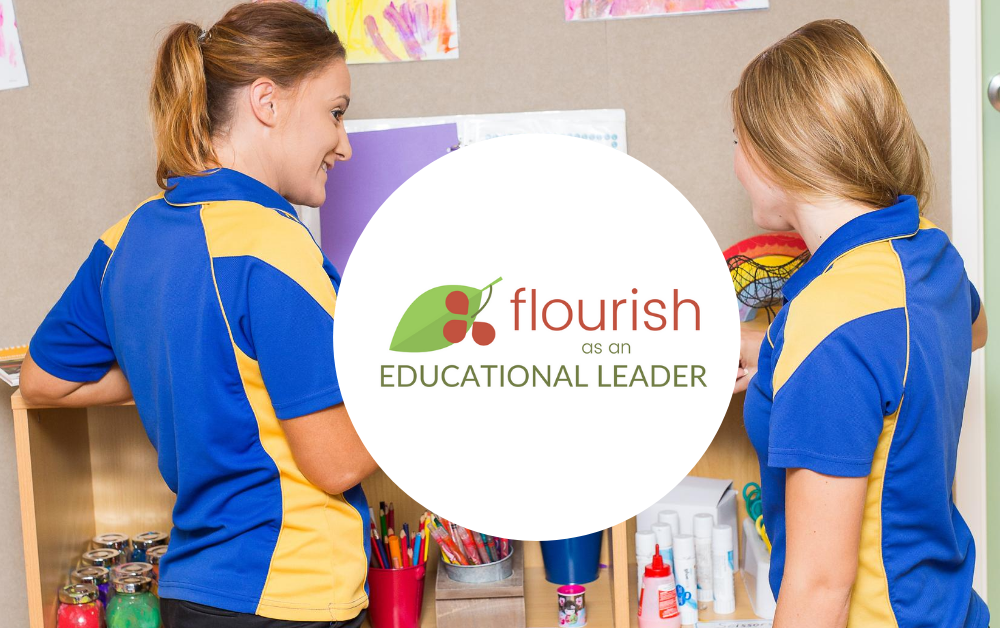 This course has five topics designed for Educational Leaders to develop fresh ideas, inspiration and skills to successfully lead the Educational Program and Practice in their team.