Flourish with First Door: as an inspiring Early Childhood educator and team
We believe each child deserves your best, so our team is dedicated to partnering in professional learning with educators, leaders and teams that are on a mission to be and give their best in Early Childhood Education and Care.
We support Early Childhood professionals with the skills and knowledge to flourish in your role, and to inspire others towards excellence in Early Childhood Education and Care.
To achieve this, our team is continually researching and showcases centres that have been rated Excellent by ACECQA.

First Door shares this inspiration for best practices with:

First Door is also able to supply our professional learning to educators and teams in eligible Kindergarten services through funding by the Queensland Government Kindy uplift program. From 2024, the Queensland Government will expand Kindy uplift from 930 to 2,000 services. Please contact us for a consultation meeting to discuss these opportunities.

By being knowledgeable, passionate and capable in your role, you'll shine and open up new career opportunities in this mighty profession of Early Childhood. AND here's the super important part... You'll be able to make a huge positive difference in the lives of each child in your care.


Qualifications for your career in Early Childhood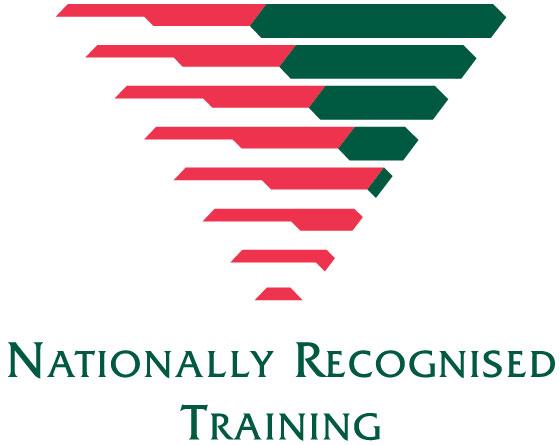 We support you to complete your qualification and to achieve much more than a certificate. With First Door as your professional learning partner, your knowledge and skills will build as you complete each unit in your course. Each assessment workbook puts your new knowledge into action so that you steadily feel more confident and capable in your role.
Learn more about how we inspire and support your professional learning in our student approach
with eLearning options throughout Australia.


First Door is a Registered Training Organisation (RTO) providing Nationally Recognised Training in:
Find out if you are eligible for Queensland Government funding in Certificate 3 Guarantee and Traineeship training for the Certificate lll in Early Childhood Education and Care course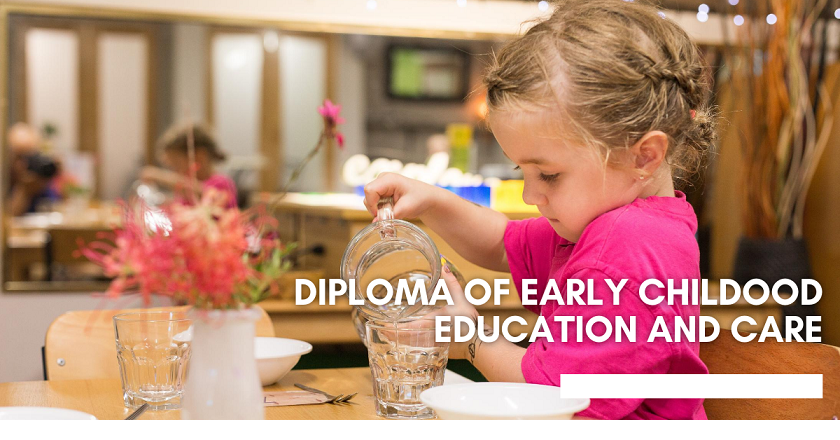 Find out if you are eligible fo Queensland Government funding for Higher Level Skills and Apprenticeship training for the Diploma of Early Childhood Education and Care course


What our students say about us
See more of our student testimonials here