It's about growing your professional practice and being an inspiring educator or leader
Professional learning with First Door opens up fresh perspectives, builds your capability and inspires you in your role as an Early Childhood educator or leader; based on current research, exceeding practice and the National Quality Framework. First Door specialises in combining experience, practice, conversations and reflection into your learning experiences.
We believe each child deserves your best, so we facilitate professional learning with educators, leaders and teams that are on a mission to create joyful childhoods, and are aiming to be and give their best in Early Childhood Education and Care.
First Door partners with Early Childhood leaders, directors/managers to further develop leadership and management skills. We support you to build growth focused teams that work collaboratively to lift the quality of Education and Care provided to children.
But the best part? You'll get to see each child flourish. By being knowledgeable, passionate and capable in your role, you'll shine and open up new career opportunities in this mighty profession of Early Childhood.




We've opened up professional learning with First Door, through Flexible eLearning!
Enjoy flexible access to resources and tutorials from your phone or laptop anywhere with internet access and any time that suits you. Click on these links to find out more about:



Ongoing learning workshops
Book online to attend one or more of our regular interactive workshops. You will be inspired with new ideas, network with other educators and leaders, reflect on your current practice and come up with strategies to improve practice.
See and download our 2019 workshop calendar.
Download your copy of First Door's 2019 Professional Learning Planner
Our planner is designed so that you and your team have a user friendly tool to:
- get full full details of our workshops and ways First Door can partner with your team
- state your team's intention and shared goal for 2019
- jot down interested/suited people's names next to each workshop
- identify your team's individual strengths and learning goals with a PD planning tool
- First Door's North Brisbane training venue is at Old Petrie Town, Dayboro Road,
15 minutes north from Strathpine or 40 minutes from Brisbane CBD.
- Bookings are required as places are limited.
Team professional learning workshops
We also facilitate interactive team professional development workshops for your Early Childhood team at your service. We invite professional conversations so your team will benefit from shared understanding and focus for improvement. Each workshop relates to the National Quality Framework.
Qualifications for your career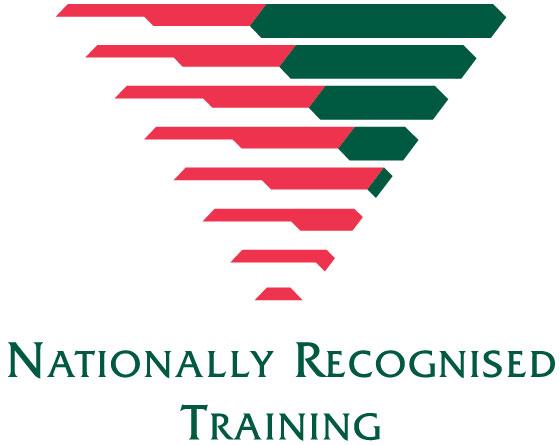 We support you to complete your qualification and to achieve much more than a certificate. With First Door as your professional learning partner, your knowledge and skills will build as you complete each unit in your course. Each assessment workbook puts your new knowledge into action so that you steadily feel more confident and capable in your role.
Learn more about how we inspire and support your professional learning in our student approach
with eLearning options throughout Queensland.
First Door is a Registered Training Organisation (RTO) providing Nationally Recognised Training in:
- CHC30113 Certificate lll in Early Childhood Education and Care
(including Government funding in Certificate 3 Guarantee and Traineeship training)
- CHC50113 Diploma of Early Childhood Education and Care
(including Government funding for Higher Level Skills and Apprenticeship training)